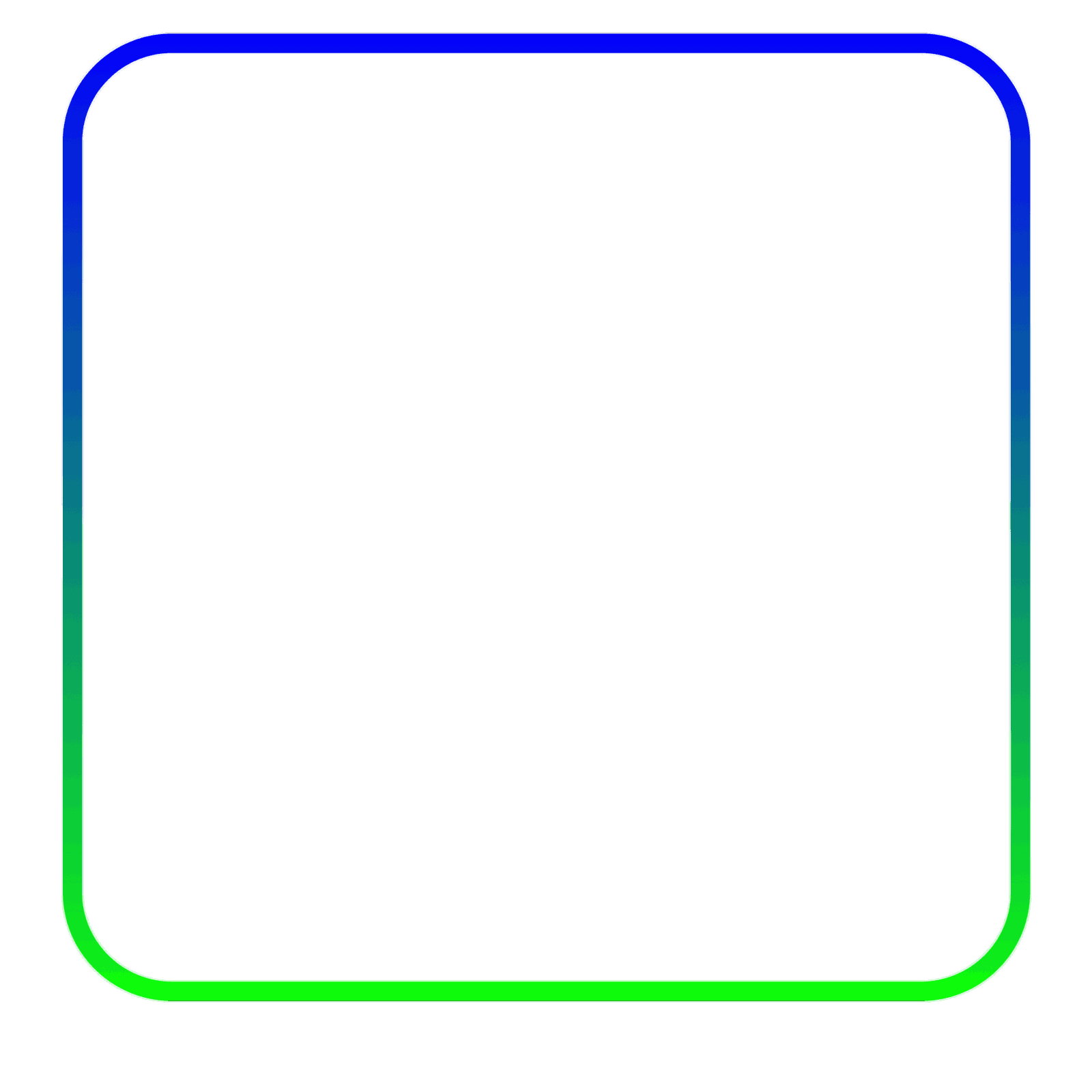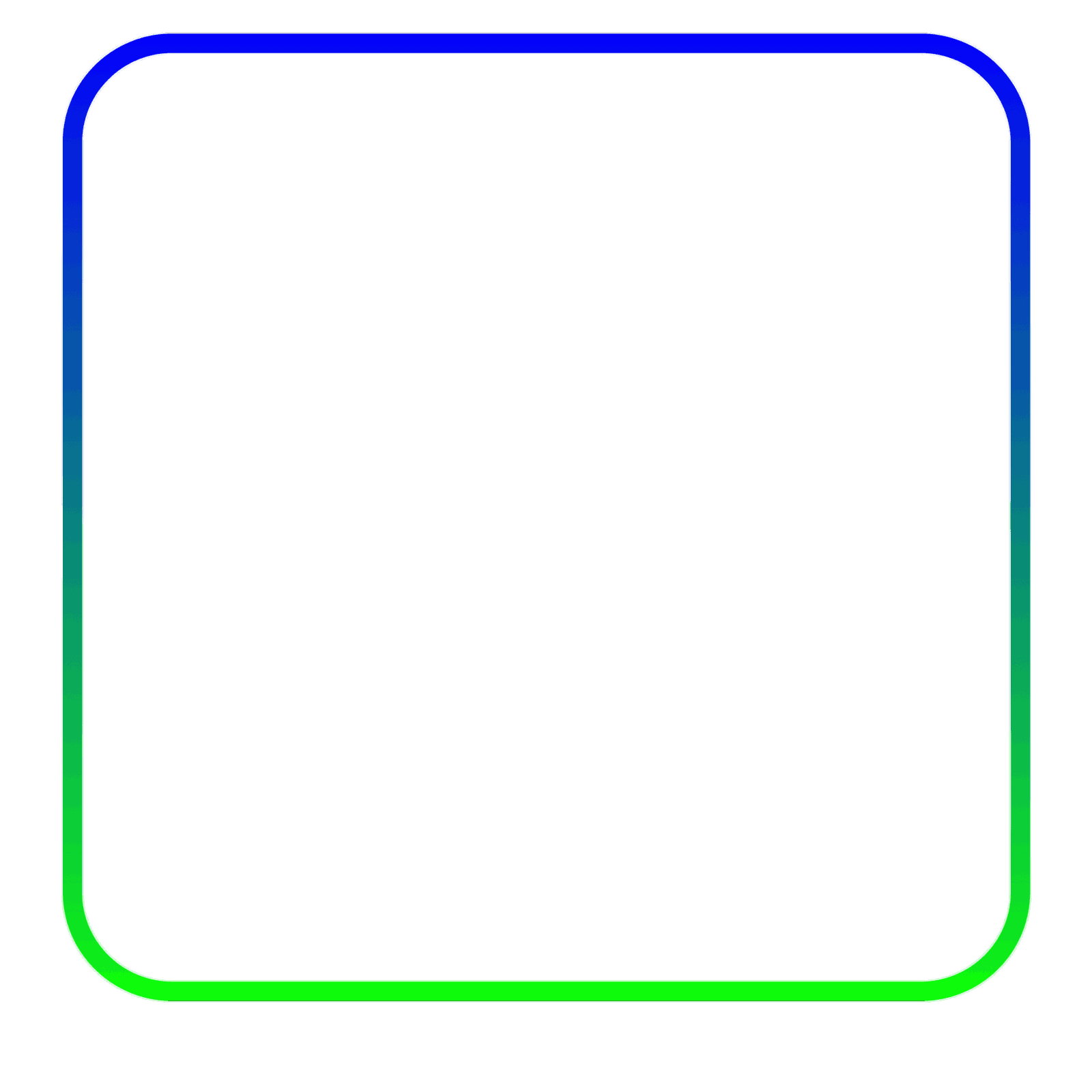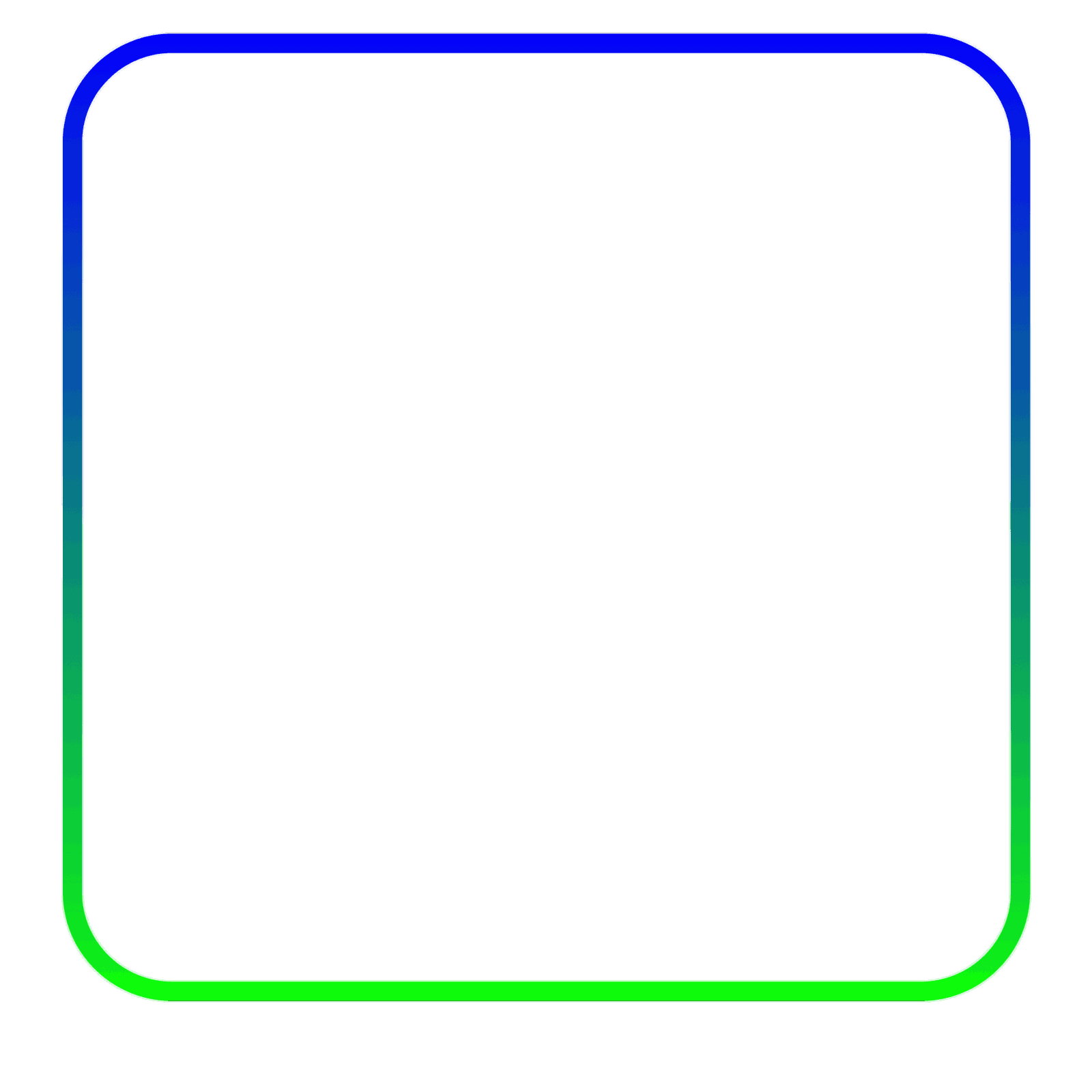 CLICK HERE TO GET A SNEAK PEAK AT WEIRD AL'S NEW ALBUM!!!! COME ON, YOU KNOW YOU WANNA CLICK IT!!!
Created : August 1st 2023
Latest Update : September 26th 2023
Welcome To All About The Pentiums! A Weird Al Fansite by AJ :-) if you aren't looking for a weird al site then… Why are you here? Anyway, If you are here for a weird Al site then click one of the links below! Or all, Or none, I cant control what you do.
Click here -> for banners, graphics, and more!